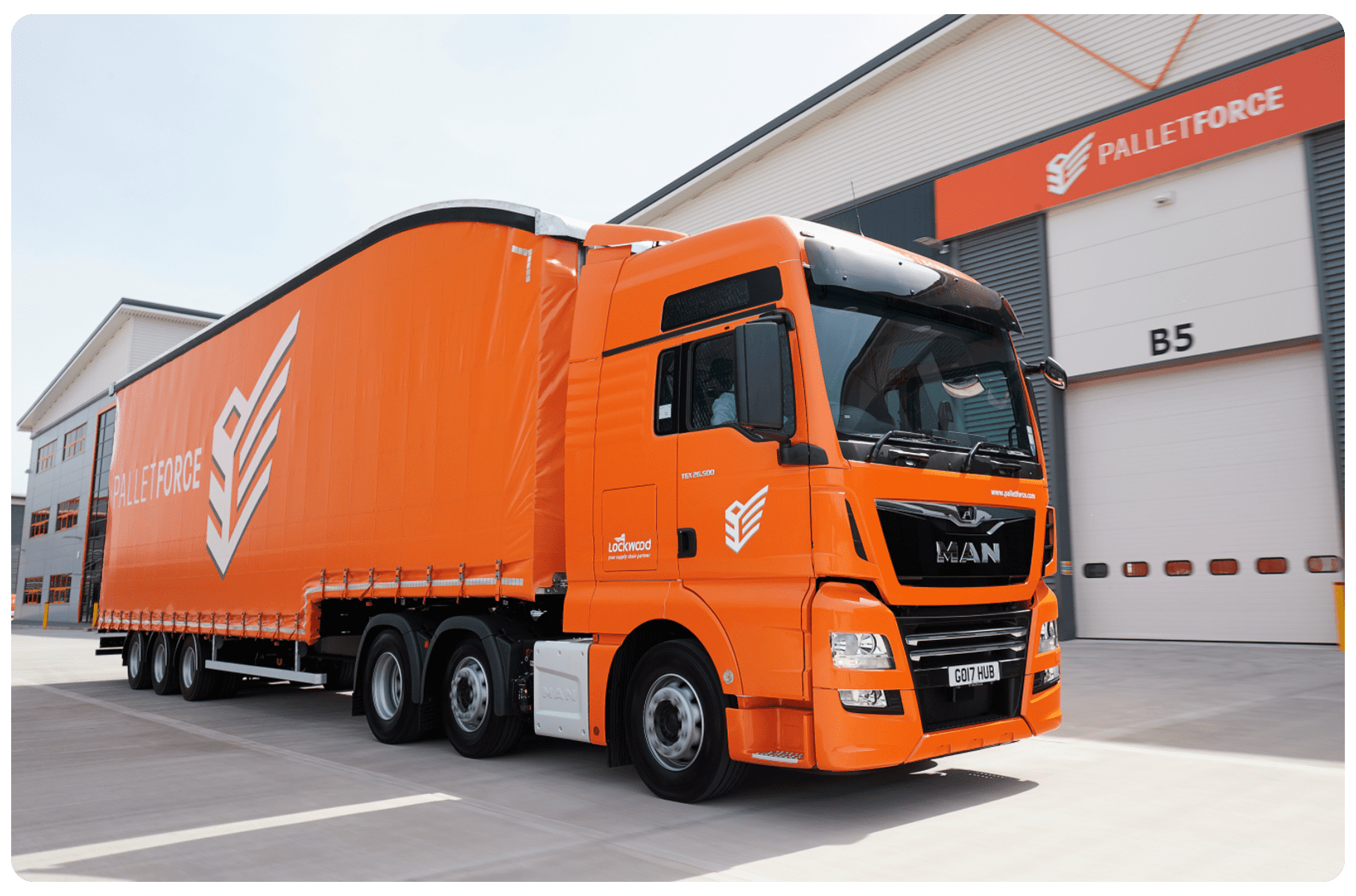 Logistics, Transport & Warehouse Labels
We excel in the production of plain and printed Direct Thermal and Thermal Transfer labels, with many UK pallet networks relying on Cosmos for quick turnarounds and quality products. We have worked relentlessly over the years to ensure our face material and adhesive combinations are tailored precisely for the constant demands of freight distribution, going through rigorous testing and passing with flying colours.
Contact Us
We won't be beaten on price or service
Millions of pallet and outer carton labels are produced monthly on one of our three high speed, in-line plain label presses, with 7 million carton & pallet labels being produced in the first 6 weeks of 2020 alone. While we appreciate price is not the only consideration when dealing with a new supplier for such critical products, we still refuse to be beaten on price for medium to large volumes of plain and printed labels into the logistics sector. Our pricing structure, along with our level of service, technical expertise and turnaround times are second to none, in an industry where all 4 are very rarely found together.
Get a Free Quote