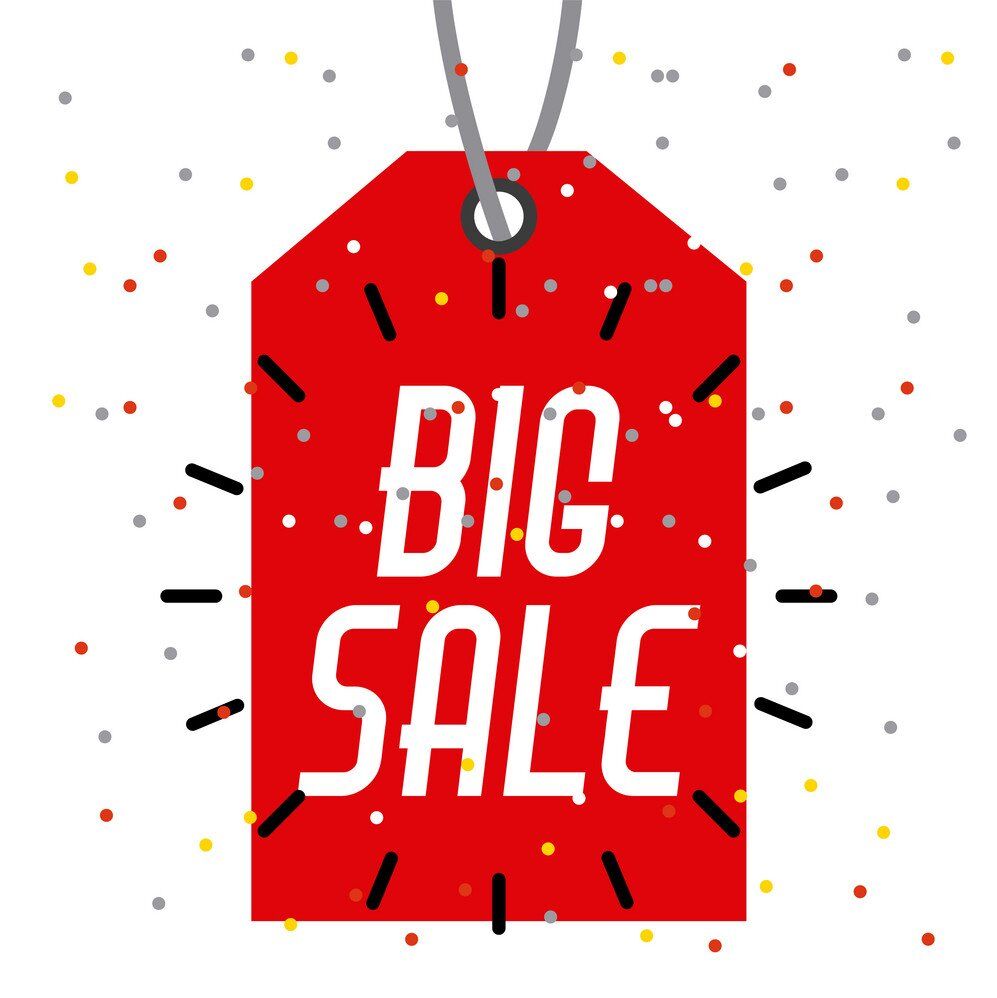 Point Of Sale Labels & Retail Tags
Many forward thinking retailers are embracing the concept of Mobile printing and Mobile POS, completely abandoning the rigid model of fixed counters and check out points. Using these mobile solutions boosts operational efficiency on the sales floor, in the aisles and in the warehouse by printing labels and tags as and when you need them. Being a forward thinking company ourselves, we have embraced this change. Heavy investment has seen us expand our capabilities to manufacture labels for any mobile printer currently on the market. Whether you are looking for Product Labels, Shelf edge labels and tags, Returns labels or Price reduction labels, we can provide a solution. We carry a range of mobile printer labels for immediate despatch or can make a custom label completely tailored to your requirements. Cosmos offers a completely free of charge, no obligation label audit, assessing not only your costs but also your solutions and advising on the best product for the job.
Contact Us
A Complete Solution
Cosmos can offer the complete solution to all point of sale & retail label enquiries. We deal with a number of well-known high street stores; in which we produce a variety of point of sale labels, pricing labels, retail tags & self adhesive labels for clothing, cosmetics, gifts, jewellery and much more. From non-adhesive TAG material for clothing, garments & self-adhesive barcode labels through to a void material which allows the retailer to realise when a product has been tampered with, leaving a residue behind. We work closely with brokers alongside the end user, and can offer the complete solution including printers and thermal transfer ribbons. The retail industry is varied and we have the machines here to supply everything from a plain label up to a 8 colour printed label. We are also very competitive in the blockout material area too, allowing customers to place a label over an existing label updating pricing or information.
Get a Free Quote