Our Story
Manufacturers of Premium Self Adhesive Labels.
Based in Saltaire, West Yorkshire Cosmos are a privately owned business placing customer service at the heart of everything we do.
We are proud to be suppliers to some of the UK's leading brands, covering many market sectors including food, beverages, personal care, and the retail sector.
From design concept through to finished labels - we offer a tailor made, personal service dedicated to communicating the strongest on-pack message to your customers.
As a Zebra Approved re-seller we can supply a wide range of in-house label printing systems, print heads and consumables.
Backed by all the major suppliers such as Zebra, Citizen and Datamax and a host of other manufacturers. The versatility of these systems allow the user to perform a variety of tasks including on-demand label printing, barcoding, printing from databases and printing serial or consecutive numbers.
We have a fantastic team here waiting to offer full technical help and advice on the most efficient labelling that fit your requirements.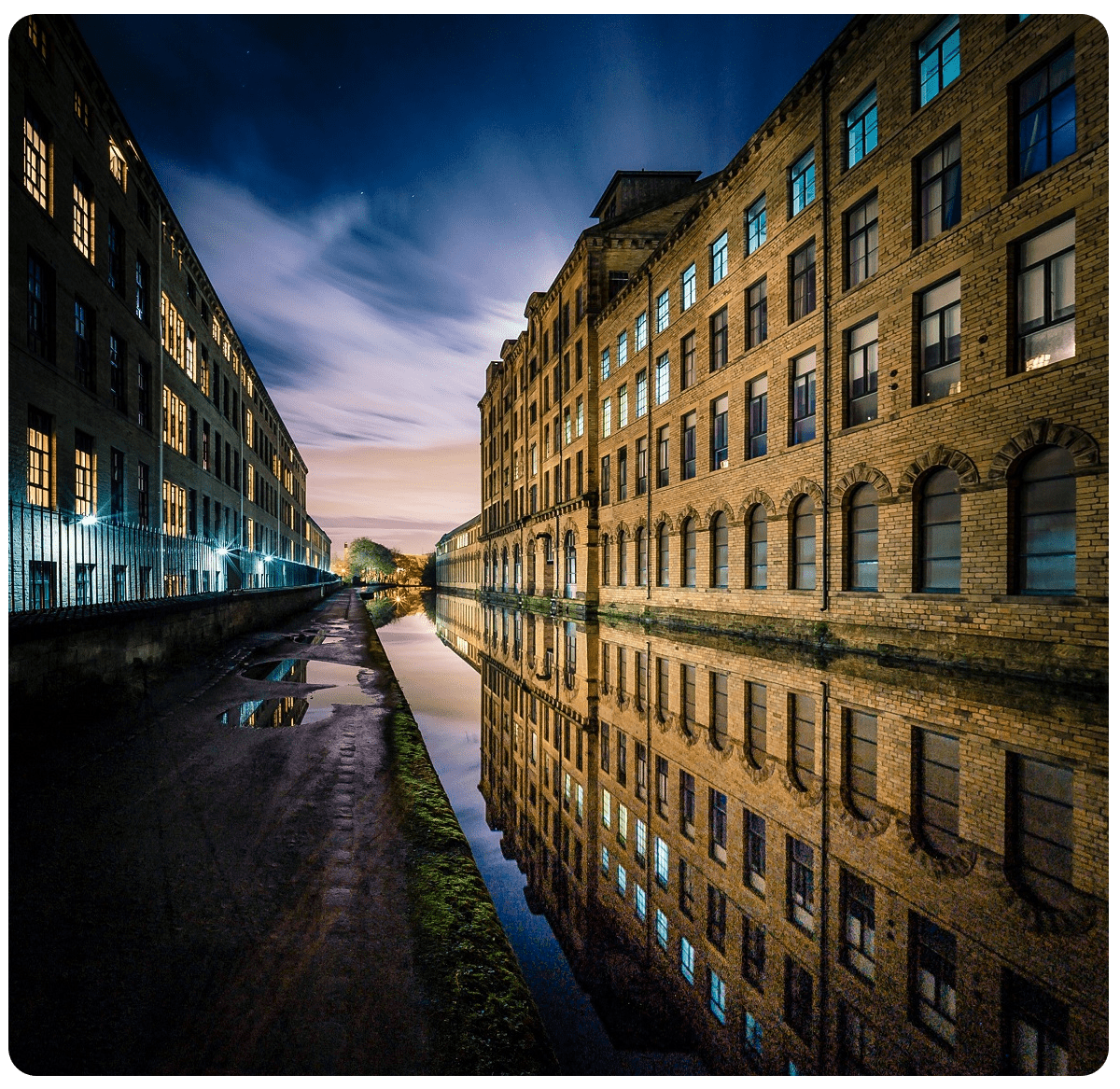 Q Guild
Proud to be a corporate member.
The Butchers Q Guild represents the highest quality butchers and independent meat retailers in the UK with over 120 members from Inverness to Cornwall.
Serving £3 million worth of outstanding meat and related products to over a quarter of a million discerning UK consumers every week.
Q Guild butchers are award winning, leading experts in their field. Quality, passion and craft skills run through their veins. The Q Guild brand is a genuine seal of excellence.
We are very proud to be part of this exceptional group and will continue to support the businesses within the Guild.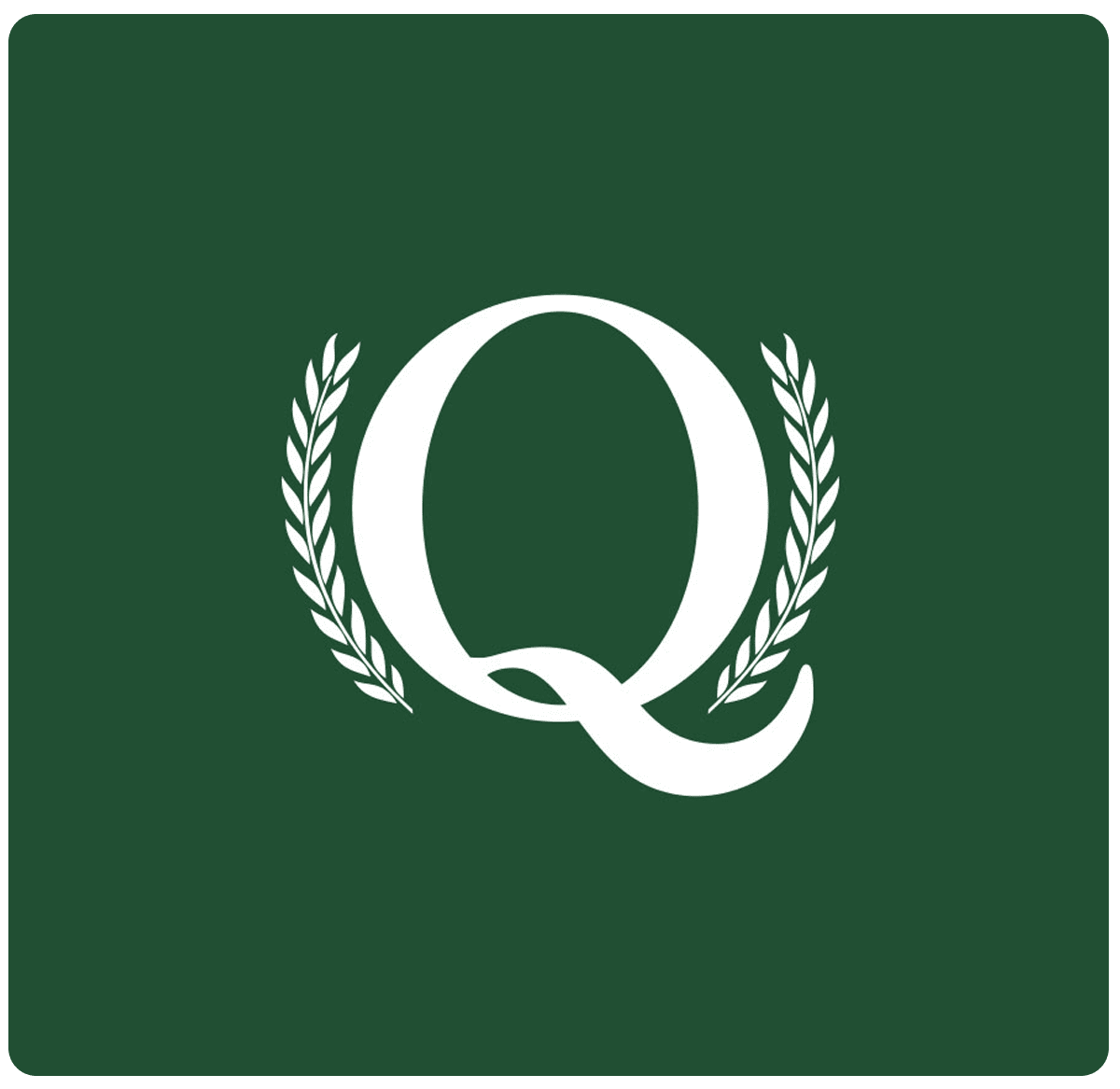 Speak to our team
You can drop them an email directly by using the links below, or if you prefer you can call the office on 0800 755 5086