Overview of what we do...
Customer Support.
Customer Service is as important as quality and price. Attention to detail is what makes the difference at Cosmos.
Design & Artwork.
Design, artwork & origination. Our approach is simple, we want you and your business to be a success.
Quality Control & Aftercare.
We always try to go above and beyond, this is why our quality control and aftercare is unbeatable.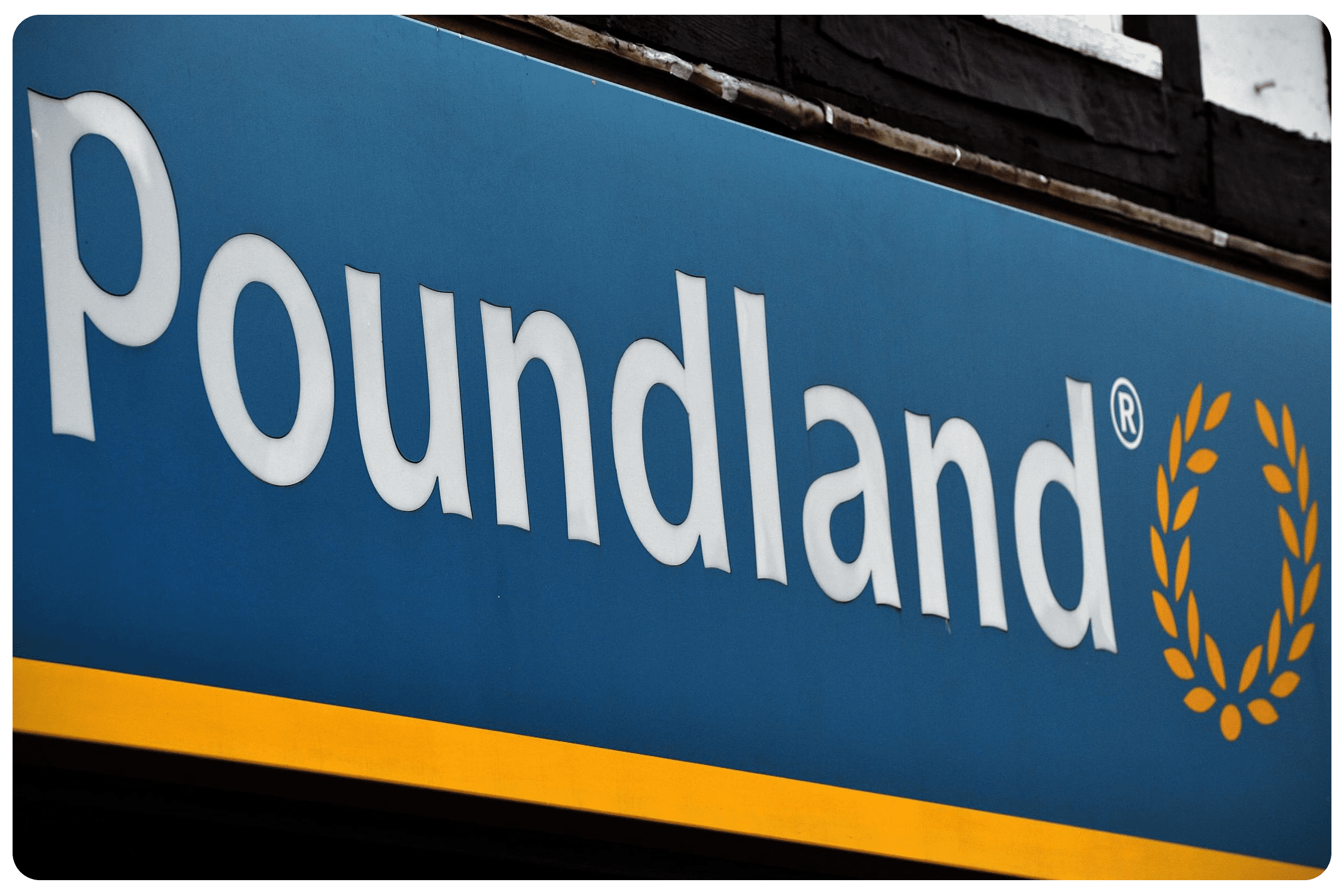 Customers.
We are very proud of our customer base, it varies from some of the biggest names in retail to small privately owned businesses. Contact us for a detailed overview of what we do for our customers.
Contact Us
Customer Testimonials.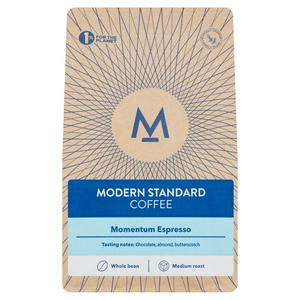 Alex Rogers
Modern Standard Coffee
We've very much appreciated all of the fantastic effort that James and the Cosmos team put in to help us from start to finish. Not only did they work hard to offer us the best price, they even beat our previous supplier by sixty percent! The turnaround on delivery was quick and effortless and we would without a doubt recommend Cosmos to any of our associates or partners.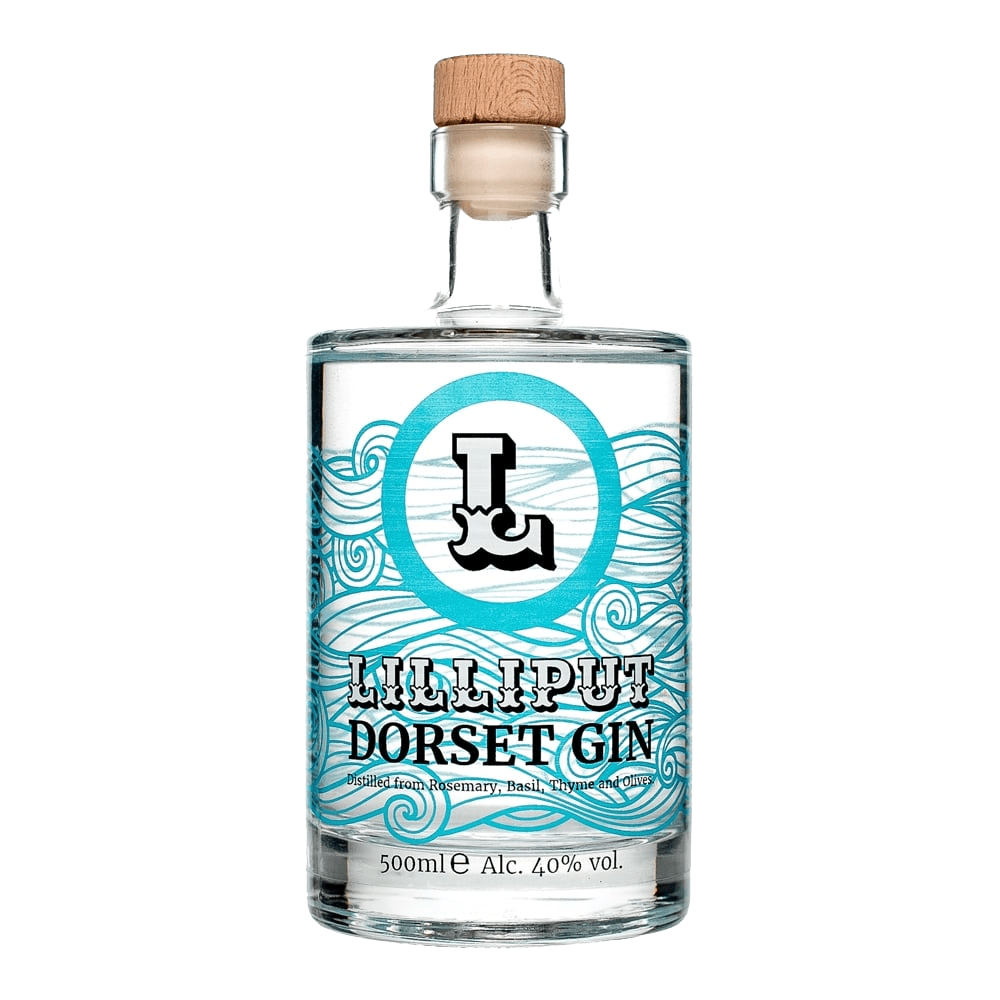 Andy Woodfield
Founder, Lilliput Dorset Gin
It's been a pleasure to work with the Cosmos team as we design and launch our new Lilliput Dorset Gin. In the true spirit of partnership we've worked collaboratively to very quickly design a labels solution for our launch. It's been fun, energising and professional every step of the way. I wholeheartedly recommend the Cosmos team and the high quality outputs they produce.
Are you ready to talk about your label requirements?
Click below to get a free, no obligation quote.
Get a Free Quote